brand
title
year
usage
discipline
collaborators
maximum experience, minimum footprint

driven by the goal of creating a more sustainable future for the Mr. Coffee product line, this project is focused on redesigning Mr. Coffee Automatic Drip Coffee Maker to reduce its ecological footprint within a near-term (3 to 5 years) time frame.




we first started by examining the product line and analyzing the current market Mr. Coffee is in.




in response to our research findings, we created Mm: a sub-brand of Mr. Coffee that focuses on the Gen-Z market and their independent lifestyle.

we then started designing a single-serve dual-mode coffee maker for the brand that puts emphasis on:
maximizing the coffee-drinking experience;
minimizing its environmental footprint.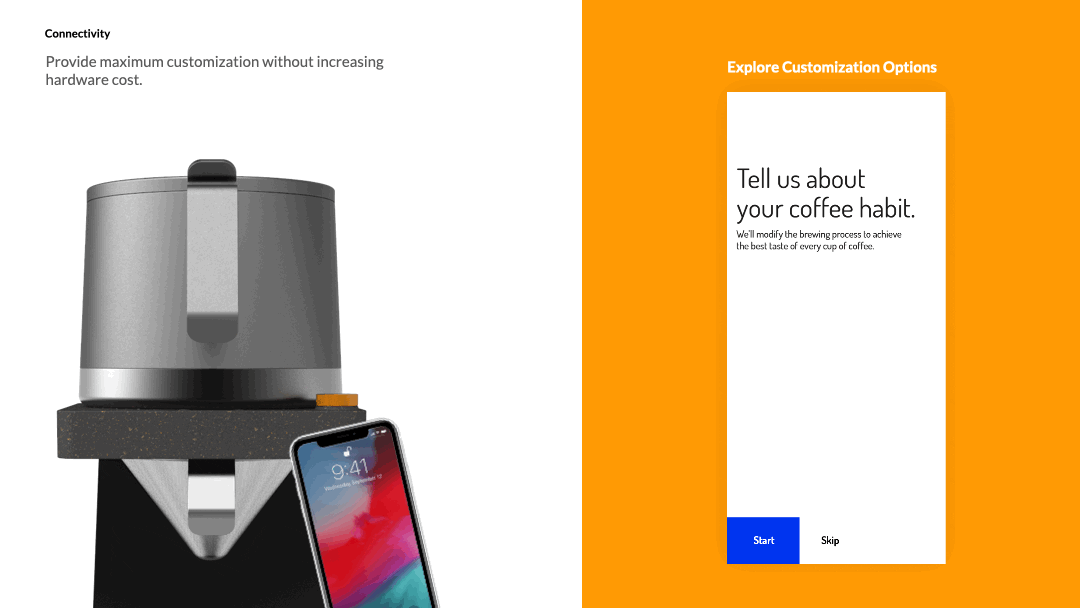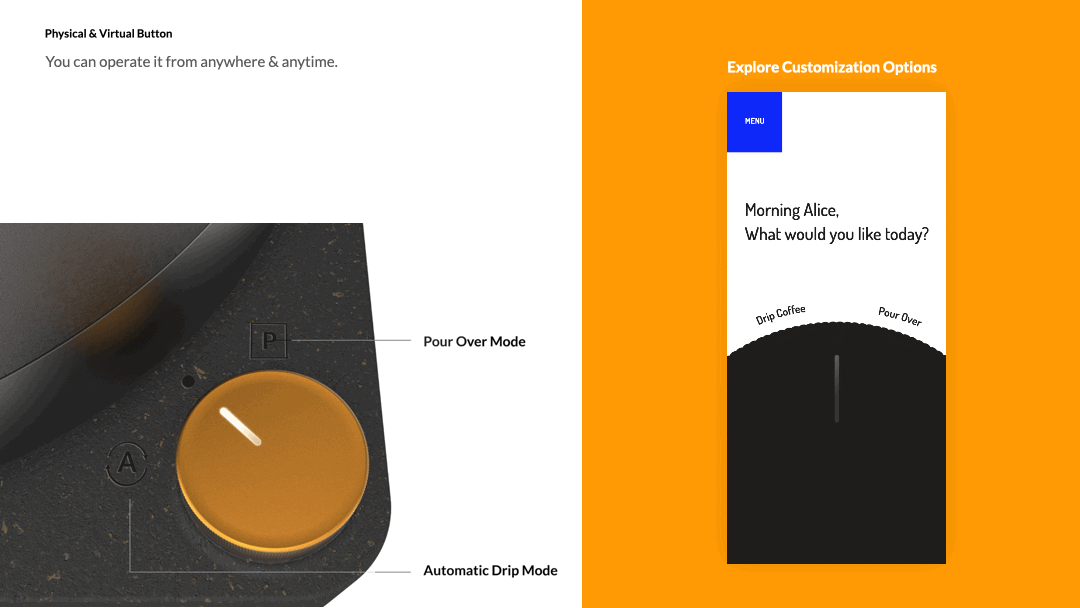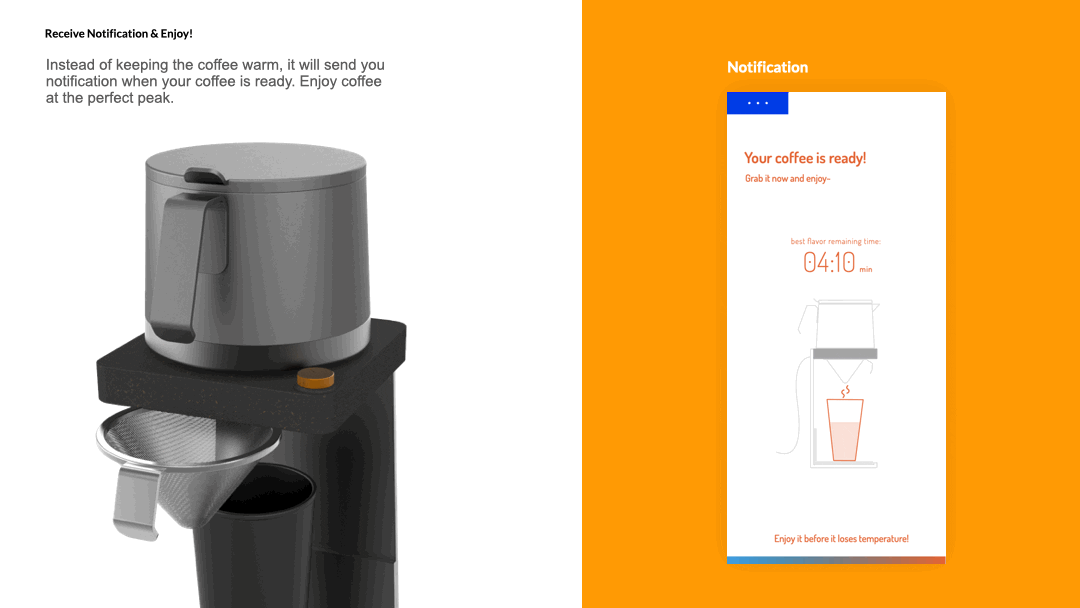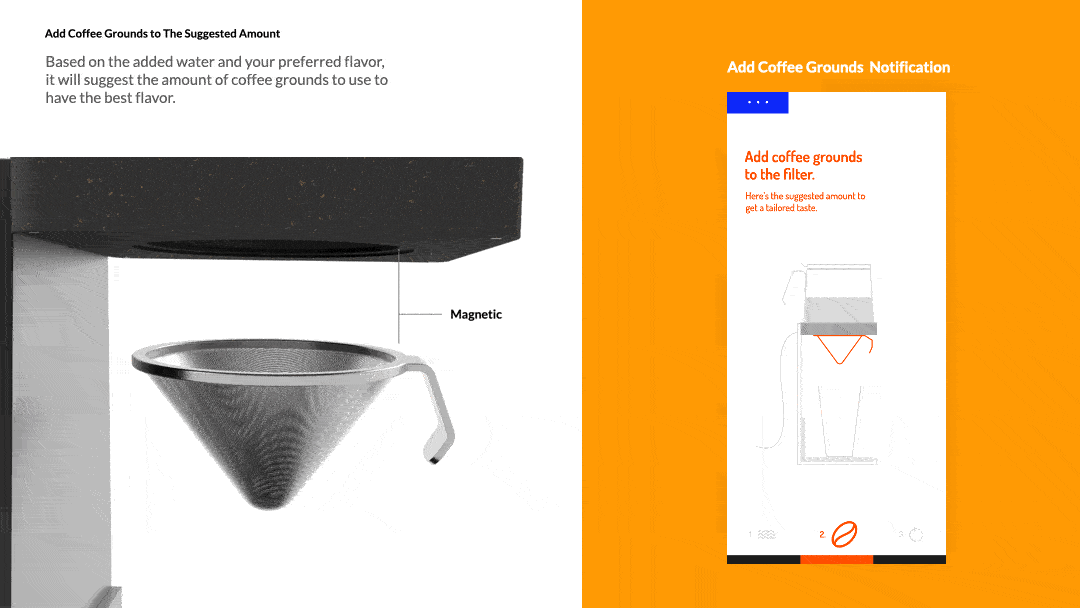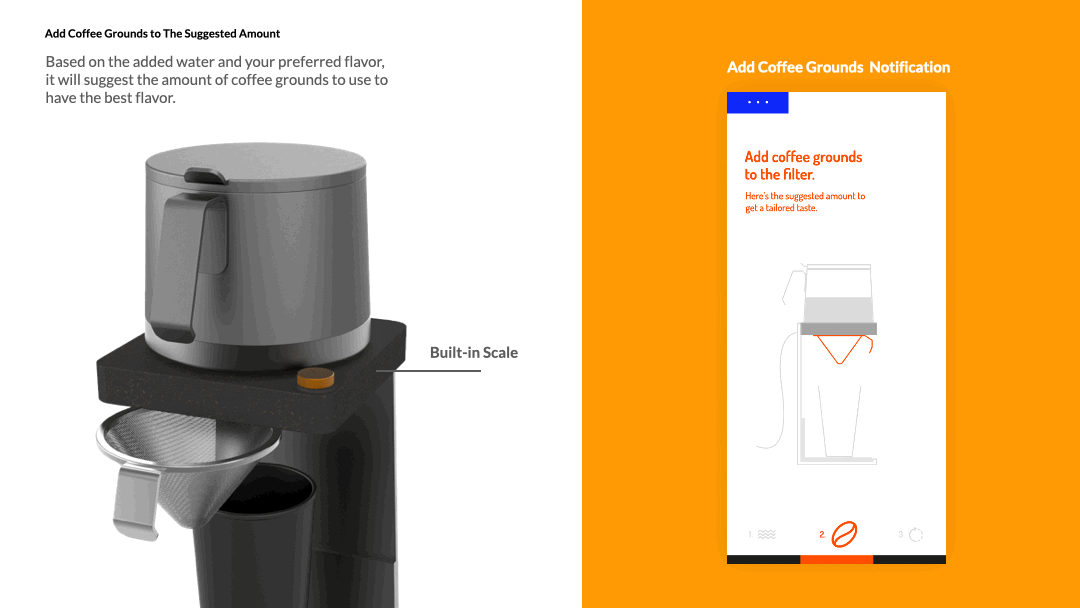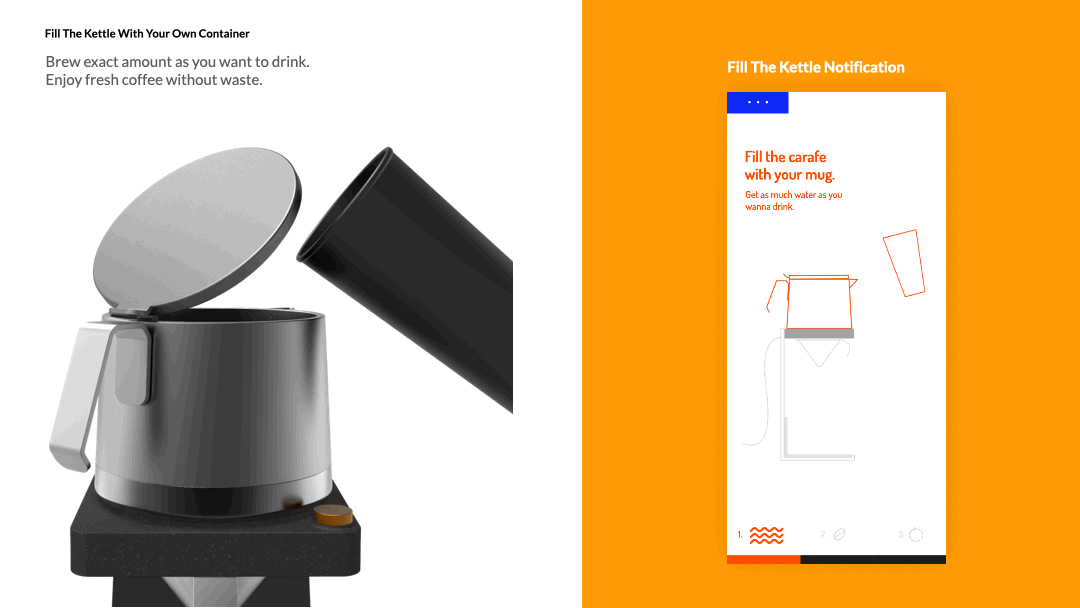 as we develop the coffee maker for the lifestyle of the emerging generations, we had in mind that they also value a great deal of how responsible the products are to our environment when making purchasing decisions. and here you'll see from material decisions to product lifecycle how we approach sustainability as a whole.